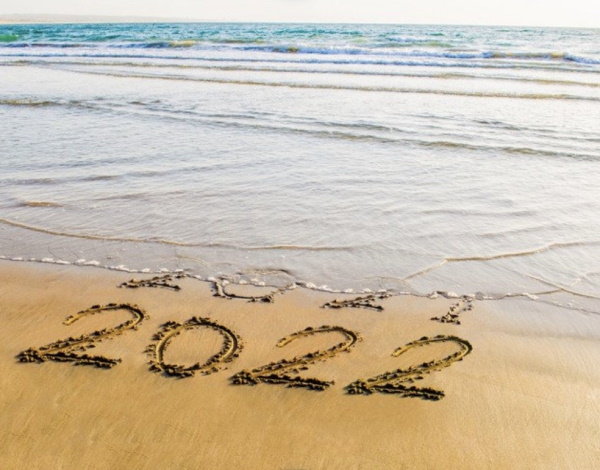 What a tricky year 2021 was. We have survived a second year of uncertainty due to the COVID pandemic. Home schooling was both a challenge and a success in equal measures. As a hard working mum of two girls who are 9 and 13 I have kept those plates spinning, finding a sometimes perfect work / life balance. Well I like to think so anyway. The whole family seem to have come together and we have all been here for each other over the last couple of years. Through conversations with my bookkeeping clients and peers it has been clear that no matter what business or circumstances we are in, we all appear to have been in the same boat. It has been great to see that some bookkeeping clients have found alternative business practices in order to keep their head above water and in some cases flourishing.
For me it has been an impressive year of growth and change both in business and also personally. I tasked myself with a personal development goal, training to be a financial mindset coach. It has really opened my mind to where I hold myself back on occasions and not challenging those predetermined beliefs about money and my value of service. I have discovered that it is so easy to fall into the trap of holding my business up against others with services provided and prices charged. Building a new and positively healthy financial mindset is no easy task, but I can now use these skills to help my clients going into 2022 with positivity and a valid feeling of self worth.
I am hugely excited for this year as I have some major plans for the business. Plans which include increasing the team. Growing the work force is no easy feat. However I have ensured the stability of the business to recruit and grow the business soundly.
My biggest plans for 2022 are to use my financial coaching qualification and incorporate this as a service with the bookkeeping, adding even more value to the service I already give my clients.
Aside from this I have a series of courses planned for 2022 including the pricing mindset workshops in February and March, to be followed up by a six month money mindset programme. These will ensure that you give every pound and penny in your business a purpose. Keep an eye out for more information soon.
Finally, I am happy to be almost at the end of January which for bookkeepers is a huge month. It has been very busy, but so satisfying at the end of the month. I spend a few short weeks at the beginning of each year with my head down, in a hermit-like existence. I can now see the light at the end of the tunnel and I can breathe again. When you next speak to your own bookkeeper then do give them some love.
So until next time I would like to wish you all a happy, healthy and prosperous new year!
Sarah and the team